TIPS AND TRICKS THAT HELP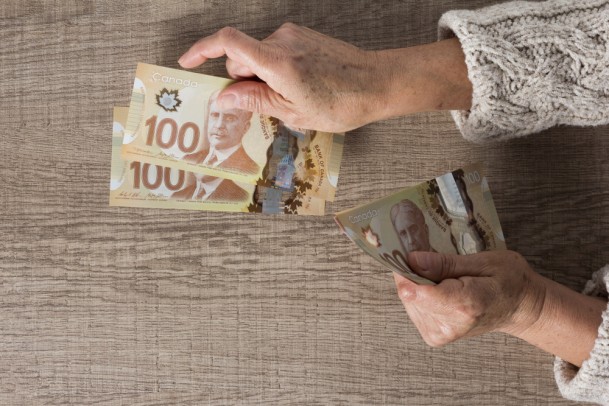 When navigating a new vehicle purchase, one of the most difficult and time-consuming issues is finding out what your trade-in is really worth. You want to maximize the value you get for your old vehicle to reduce the price and payment of your new car. Technology has allowed us to speed up the process. Using web searches and dealership trade-in tools can really help us get a good idea.
Using the best Technology will help you get top dollar!